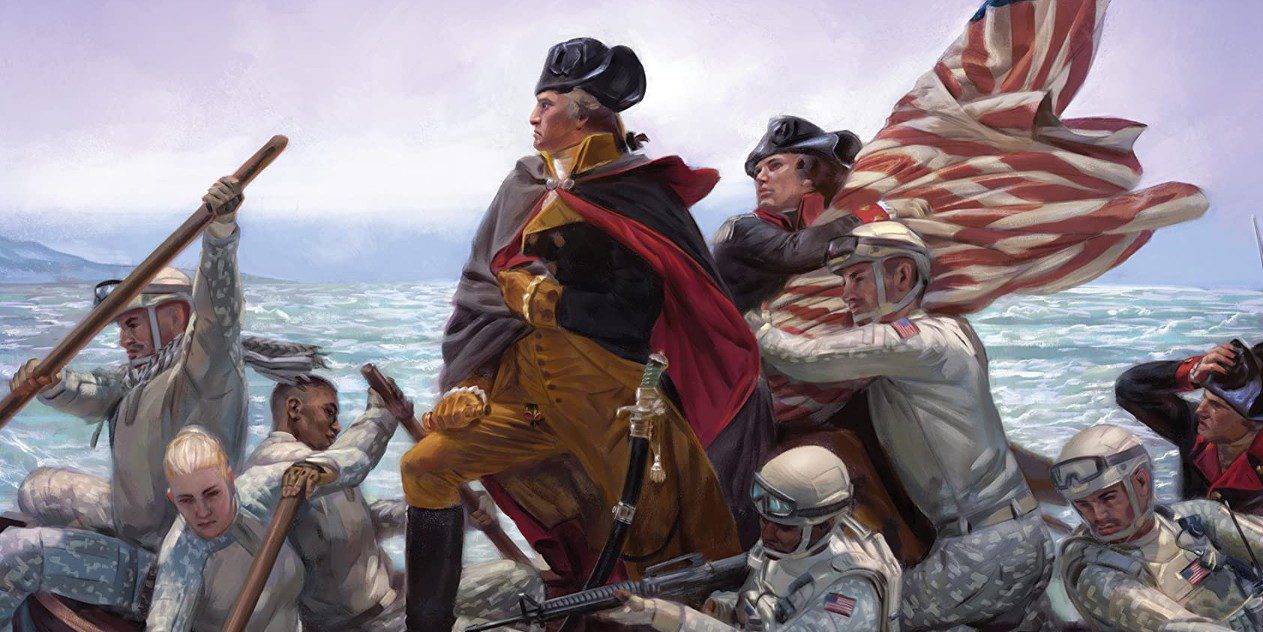 ---
Kevin Ikenberry
Military Science Fiction Author
---
Available Now
---
Behind enemy lines and displaced in time!
Before the Battle of Trenton, George Washington reputedly threw a coin across the river. What if that coin was a bicentennial quarter?
When a squad of ROTC cadets training at Fort Dix, New Jersey, in November 2008 find themselves transported to December 1776 in the days before the Battle of Trenton, they find a Continental Army in disarray and General George Washington contemplating the potential of a bleak future. To make matters worse, they've lost a modern M-16 rifle to a roving Hessian patrol. Understanding the ramifications of such a discovery, the cadets have no choice but to report to General Washington.
Without ammunition or their own meager supplies, can Cadet Sergeant Jameel Mason and his friends steel Washington's courage and set the infancy of the United States of America back on track?
See The Book
---
Join The Reaction Squad!
Get sneak previews, advance word, and access to special opportunities and insights that are only available to Reaction Squad members. Sign Up Now!
---
About Me
---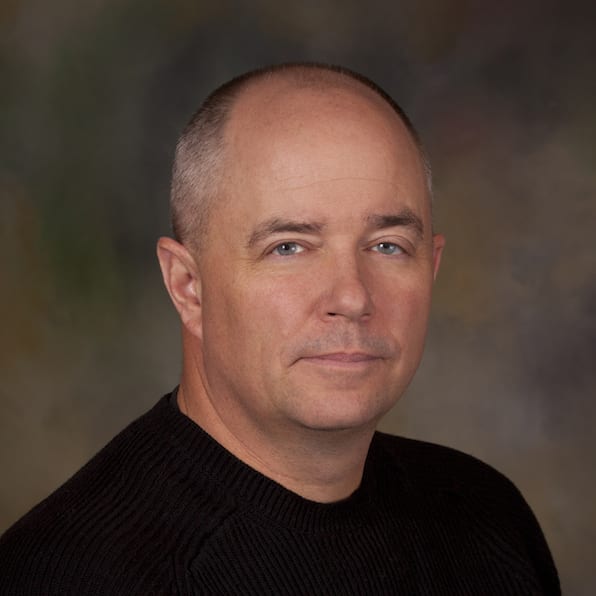 Kevin's head has been in the clouds since he was old enough to read. Ask him and he'll tell you that he still wants to be an astronaut. With over twenty five years of experience in space science education, including managing the U.S. Space Camp program and serving as an executive of two Challenger Learning Centers, Kevin continues to work with space every day. A retired Army space operations officer, Kevin lives in Colorado with his family. His home is seldom a boring place.
Kevin is the international bestselling author of The Protocol War series featuring Colorado Book Award finalist Sleeper Protocol, which Publisher's Weekly called "an emotionally powerful debut," and the sequel Vendetta Protocol. Kevin is also the author of nine bestselling Peacemaker novels in the Four Horsemen Universe as well as the military science fiction novel Runs In The Family and the thriller Super-Sync. Kevin has also contributed to the Nebula-award nominated Caine Riordan series by Charles E. Gannon and his alternate history novel, The Crossing, written with Eric Flint debuts in 2022. His short fiction has appeared internationally across various publications and anthologies. He regularly teaches classes for aspiring writers.